6th class Graduation        Thursday 2nd July 2020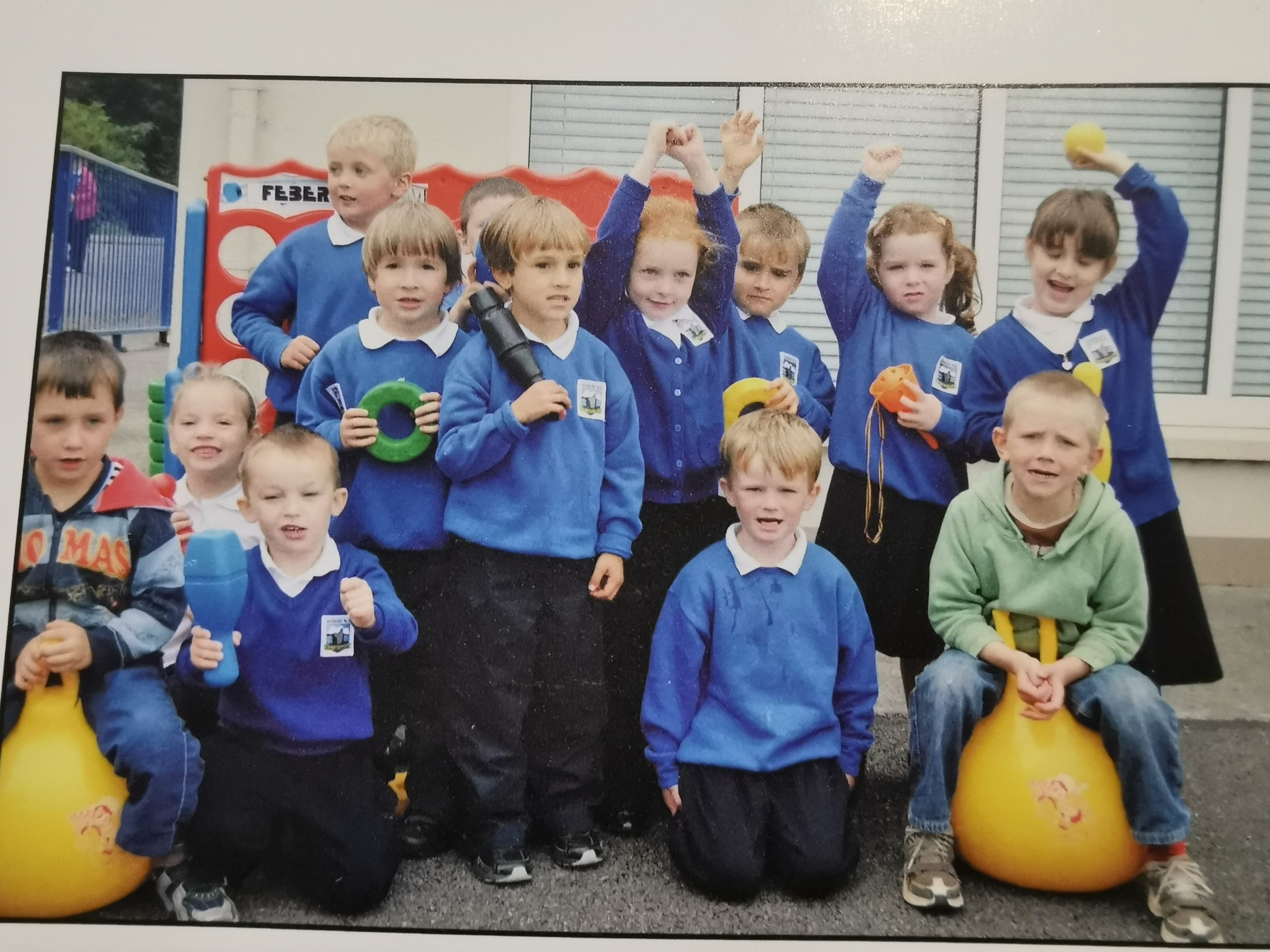 In 2012 this group of children began their Primary school education in Scoil Chaitigheirn.
We were delighted to welcome them back with their families to a very special Graduation ceremony on Thursday 2nd July 2020.
Thanks to Fr.Danny for a lovely prayer service which took place in the school yard. The children's contribution to Scoil Chaitigheirn the past eight years was acknowledged by all the teachers and staff.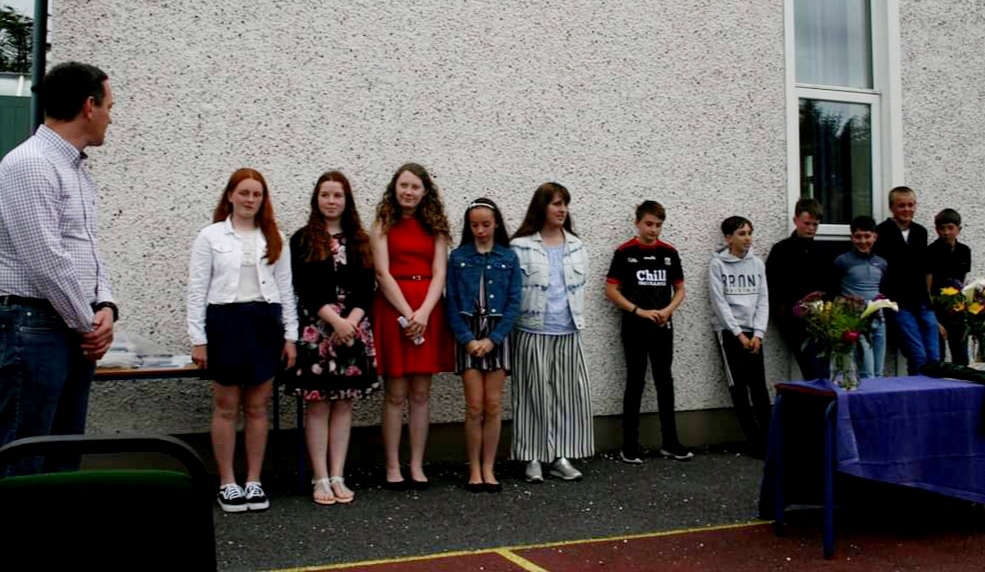 After the presentation of certificates, each 6th class pupil received a special plaque designed by Boss the painter .
This is a beautiful memento of the unique way they finished their primary school education.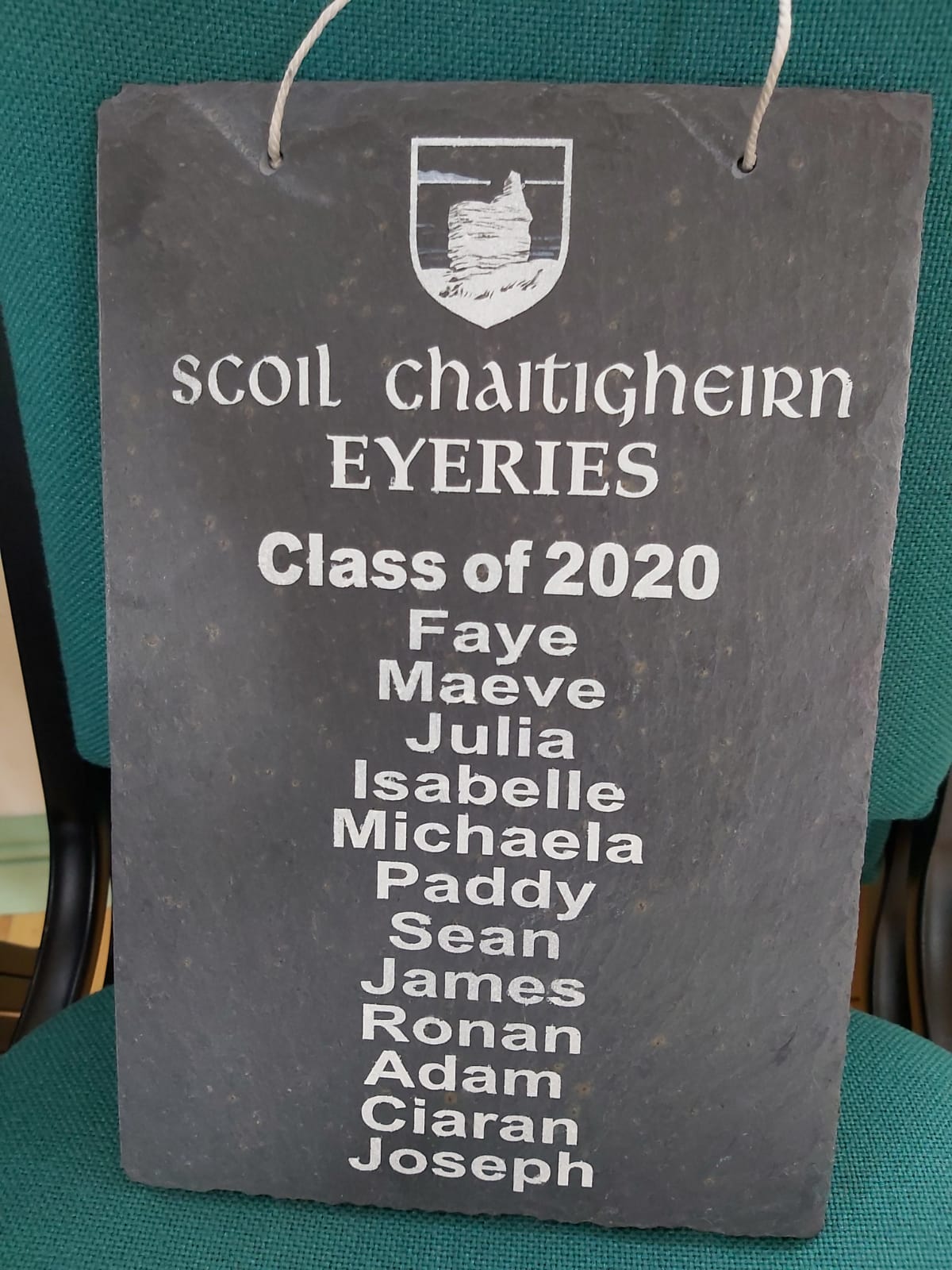 A big thank you to Gabi and Thomas for organising a special t-shirt for each pupil also.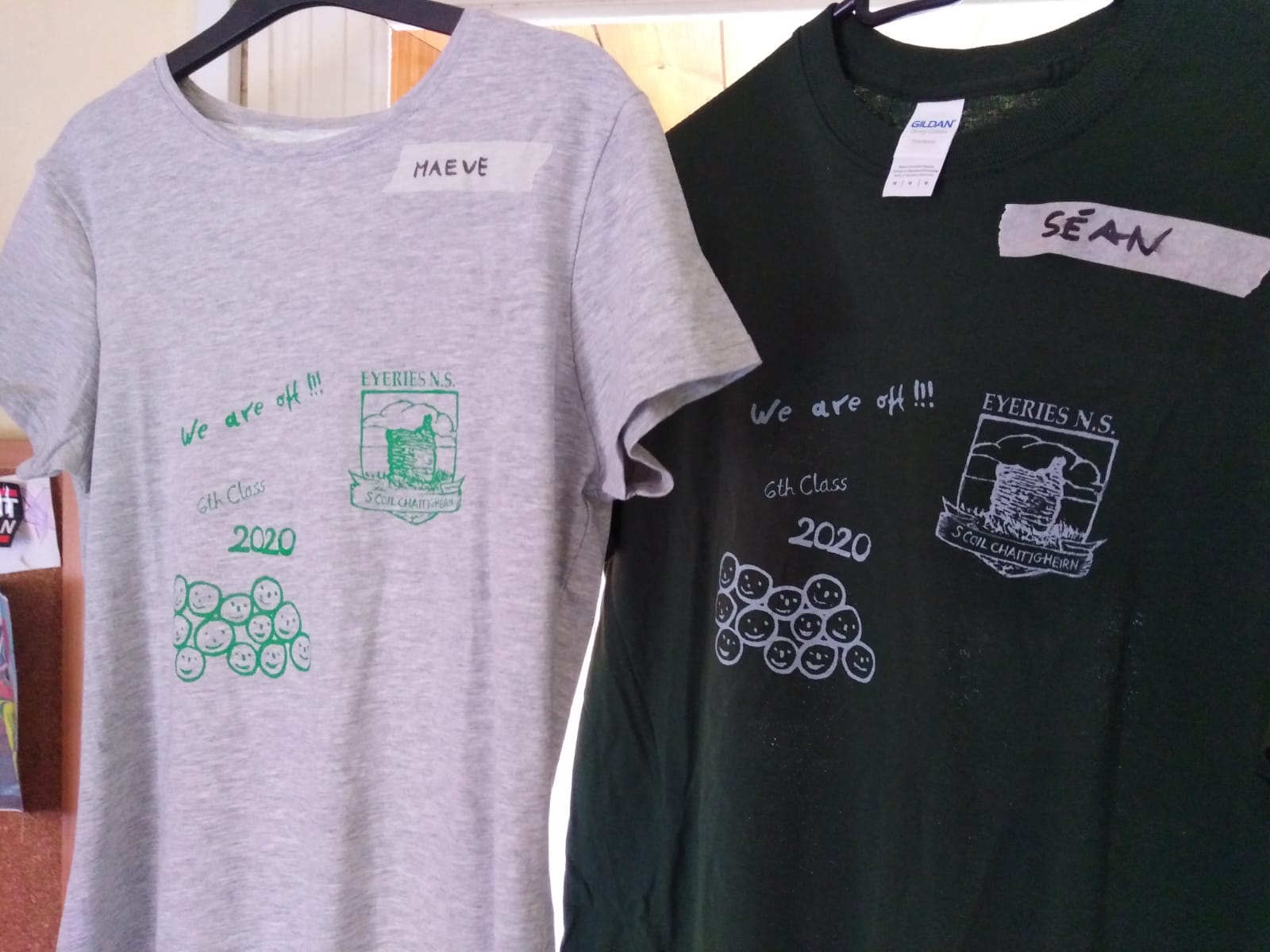 All the teachers and staff  would like to wish the 6th class of 2020 all the best as they move on to Scoil Phobail Bhéara.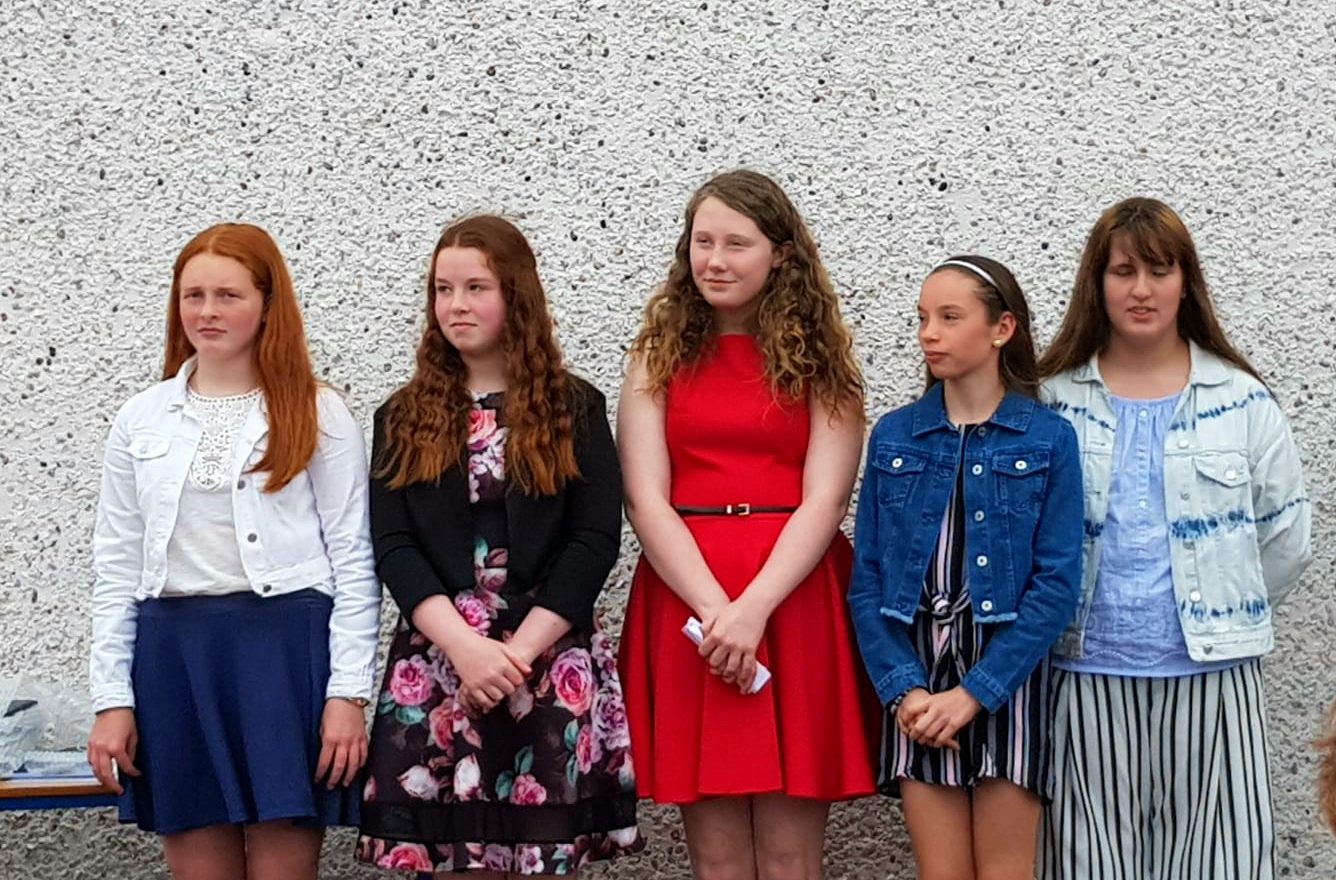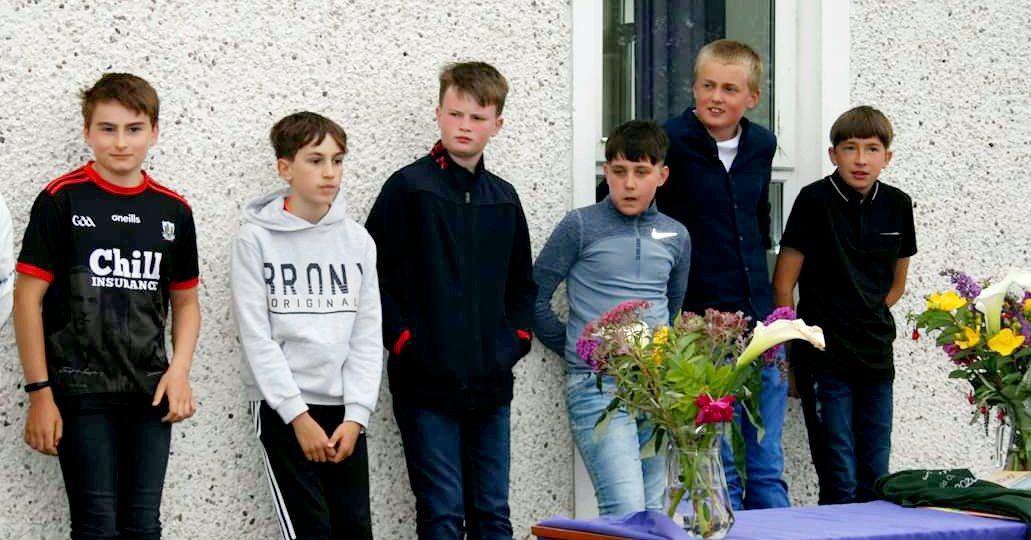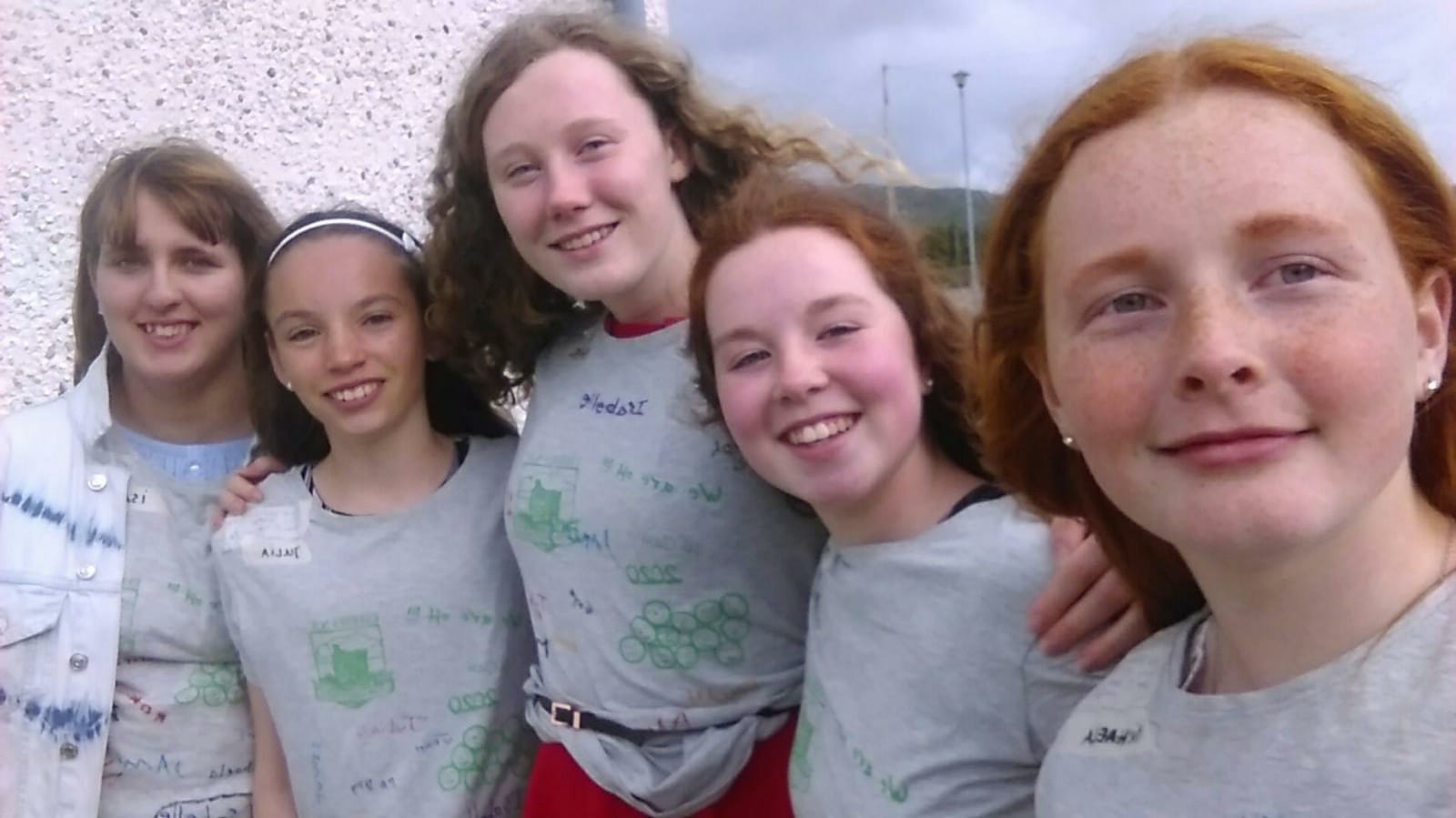 Go n-éirí an bóthar libh sa mheánscoil
Isabelle Sugrue             Michaela Elphick              Ciarán O'Leary               Joseph O'Donovan
Ronan Elphick              Faye Mulcahy                     Julia O'Sullivan              Paddy Crowley
Adam Harrington         James Sullivan                  Maeve Lynch                   Seán Daltun